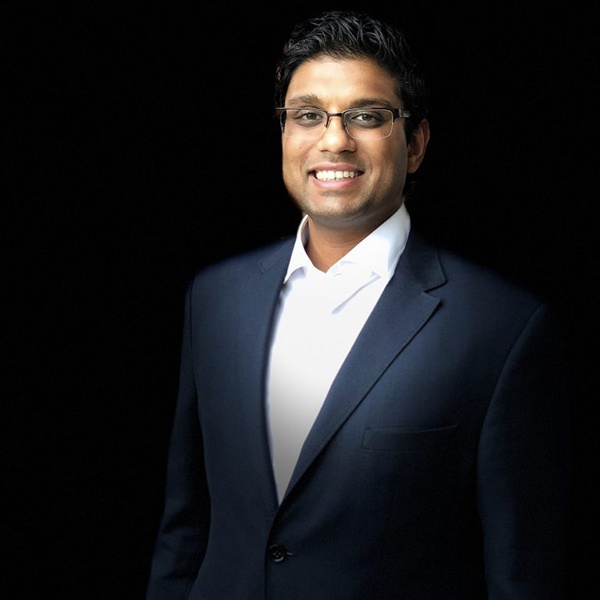 Founder
---
Ravi is a general surgeon, fellowship-trained hand surgeon, micro-surgery trained surgeon and plastic surgeon who has been published in a number of publications including, Biomedical Genetics, Orthopaedics, Trauma, Vascular, Bariatrics and General Surgery. Ravi was recently named Top Surgeon Innovator of the Year by the American Society of Plastic Surgeons for the presentation of an Axxon project. He has also been an author for questions written for board prep and Examinations and an invited lecturer and guest speaker at multiple national meetings, including American College of Surgeons (ACS), American Society of Plastic Surgery (ASPS), American Society of Surgical Hand (ASSH), American Medical Association (AMA), Eastern Vascular Society (EVS), New England Hand Society (NEHS) and more. Ravi has also been an elected and sitting member on the AMA national committees for public health, opioid task-force and long range planning, and ACS committees on surgical education and membership. Ravi excels in medical and surgical innovation, with a thorough background in the medical and surgical fields and an expansive network in the medical community nationally. He is passionate about accelerating companies and developing protocols to enhance the life sciences.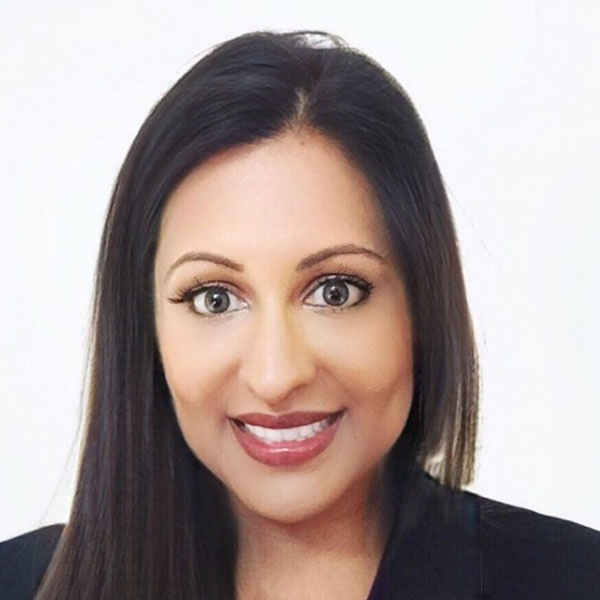 Founder (currently inactive)
---
An Axxon co-founder, Amy Kabaria is currently inactive but remains excited by the power of technology, science, and innovation to improve lives, health, and work. She maintains a multi-faceted appreciation for the challenges growing and evolving industries, organizations, and individuals face, including regulatory, technical, and operational ones. With a penchant for solving global issues with an entrepreneurial spirit, she looks forward to seeing Axxon's vision continue.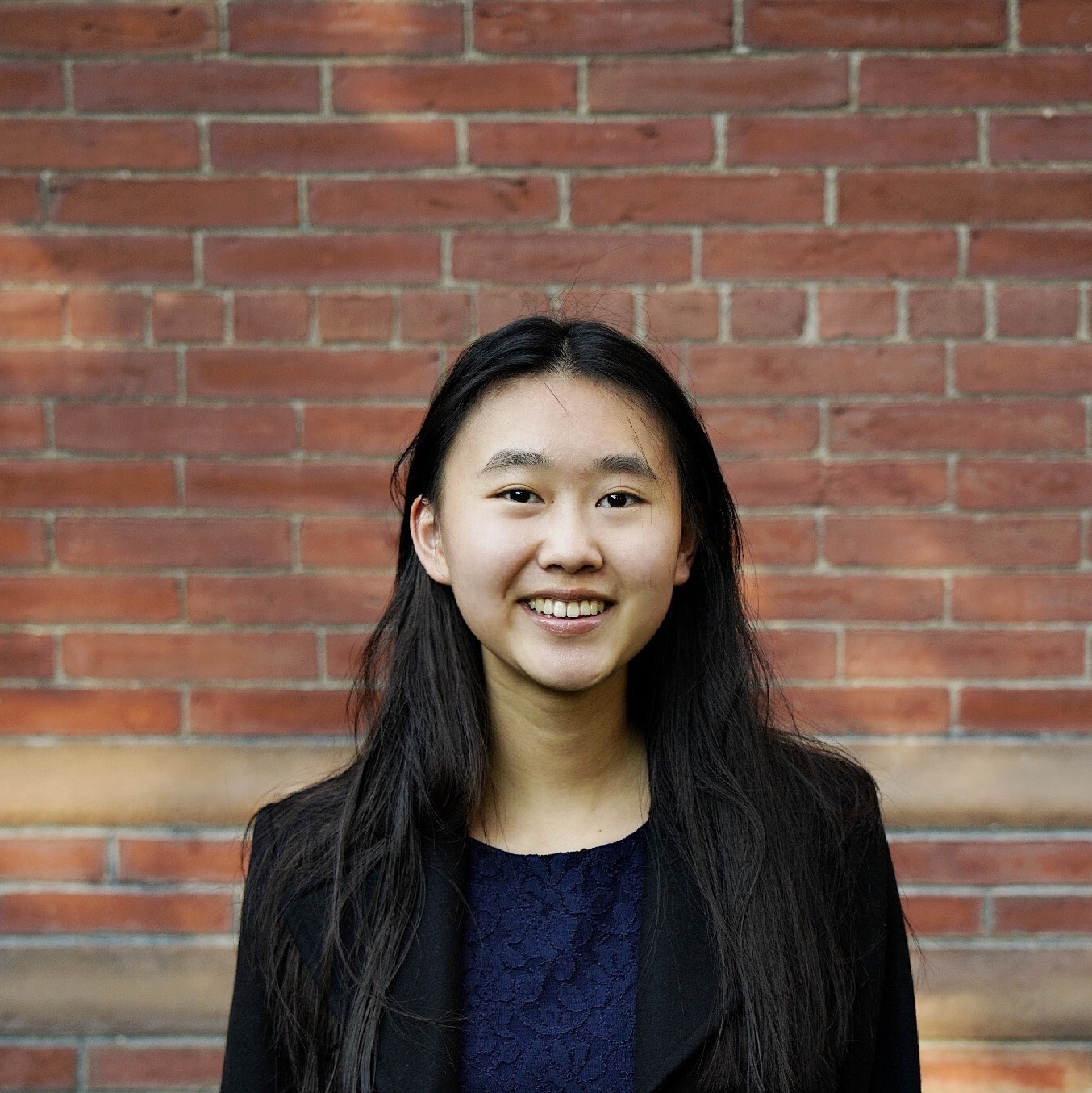 Former Axxon intern and Harvard Alumni Entrepreneurs x Harvard Undergraduate Women in Business summer fellow
---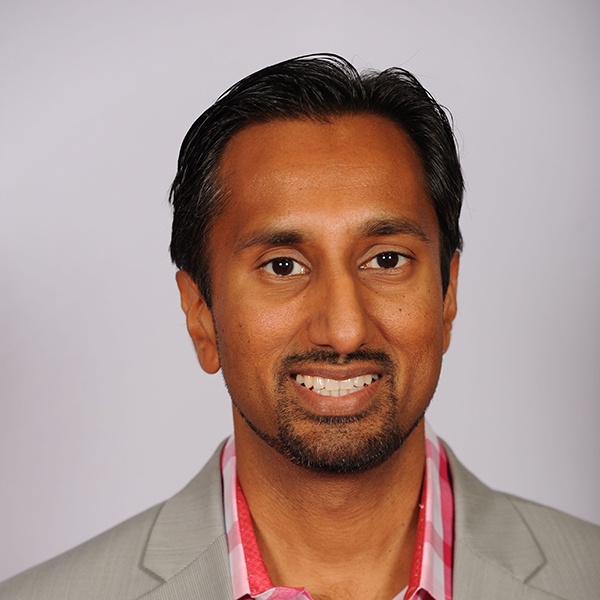 Advisor, CEO of PeakActivity
---
Manish is the Founder and CEO of PeakActivity, named one of the fastest-growing private companies in the United States. He combines strong business acumen with a deep knowledge of technology, data, and marketing, creating superior business outcomes through the application of digital tools, technology, and processes. Within the last four years, he has been able to change the digital roadmaps for companies that include leaders in the beverage, furniture, energy, education, and shipping industries. Before starting PeakActivity, Manish held leadership positions at a Fortune 100 retailer, with responsibilities as the global retail and eCommerce lead, overseeing $7 billion of P&L accountability for direct-to-consumer, business-to-business, and online channels. He was responsible for the core eCommerce website functionality, site usability and conversion analytics, business unit growth strategy, technology strategy, and omnichannel operational success.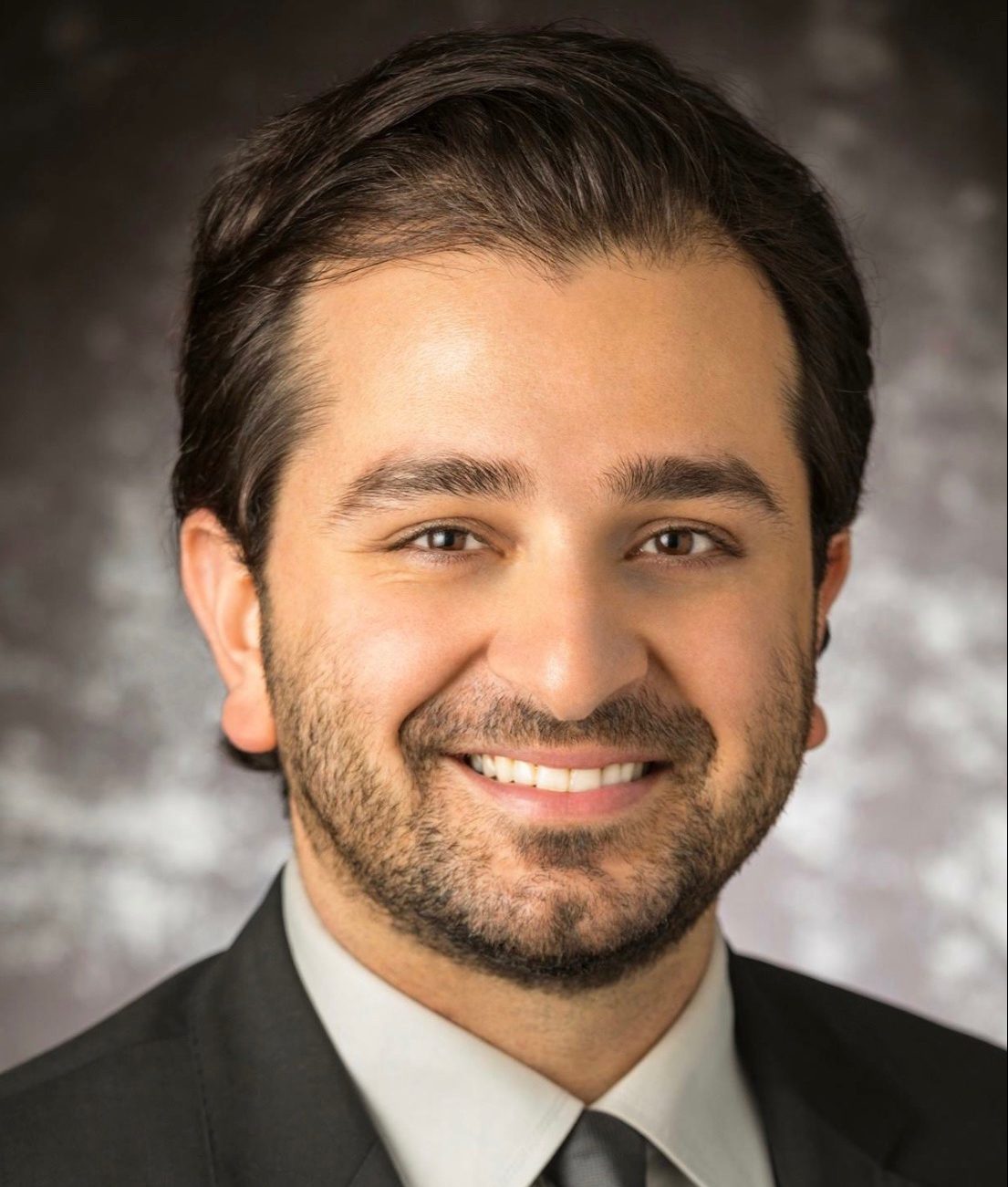 Advisor, MD, Founder of Axelepis Capital and FDA Expert
---
Georges J. Samaha MD is a Diplomat of the American Board of Surgery. His academic career spanned 3 different continents from Lebanon, Canada, Ireland and now the US where he trained as a surgeon in prestigious institutions such as Johns Hopkins Hospital, Mount Sinai Hospital in New York, and the University of Miami Hospital. Georges has also been an avid entrepreneur for the past decade with multiple investments in healthcare, communications, real estate, architecture, and engineering sectors. He owns multiple patents and founded various companies including Healing Atmosphere and ReconstratA. Georges has published 17 articles for leading medical and surgical journals. He is a member of the American College of Surgeons, the American Medical Association, the American Society for Surgery of the Hand, and the American Society of Plastic Surgeons.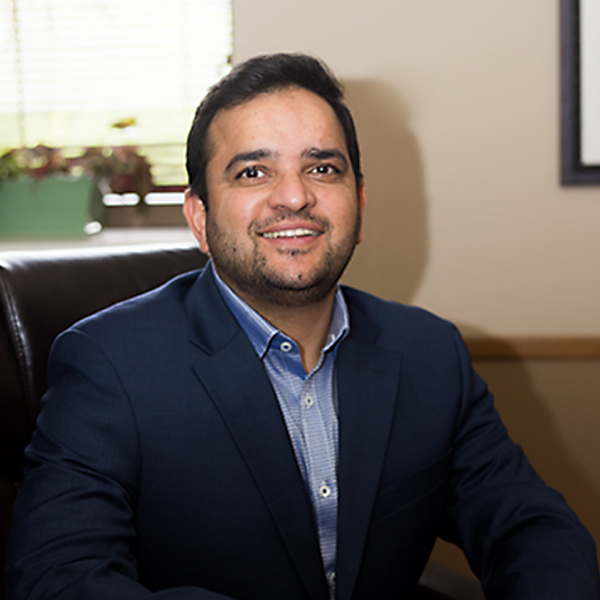 Advisor, MD and Medical Device Company Founder
---
Shailendra Singh is a Gastroenterology consultant and Attending Physician at Charleston Area Medical Center, West Virginia University. Having designed and patented his own medical devices, he has a vast knowledge in medical device development, patenting considerations, and large-scale manufacturing of devices internationally and in the United States. He has published multiple articles in peer-reviewed journals. He is the editor and reviewer of over ten peer-reviewed medical journals. He has orally presented his research work in at various national and international conferences like Digestive Disease Week (DDW), United European Gastroenterology (UEG) and American College of Gastroenterology (ACG). He has been awarded best research fellow award and has received presidential poster award at ACG, research award at UEG, distinction and special mention at DDW. He holds an M.B.B.S, M.D degree and American Board certification in Internal Medicine and Gastroenterology. Dr. Singh is a graduate of Maulana Azad Medical College, Delhi University, India. He was trained in therapeutic advanced endoscopy and Gastroenterology in Pittsburgh, USA. Shalindra brings first-hand experience to guide innovators in device development.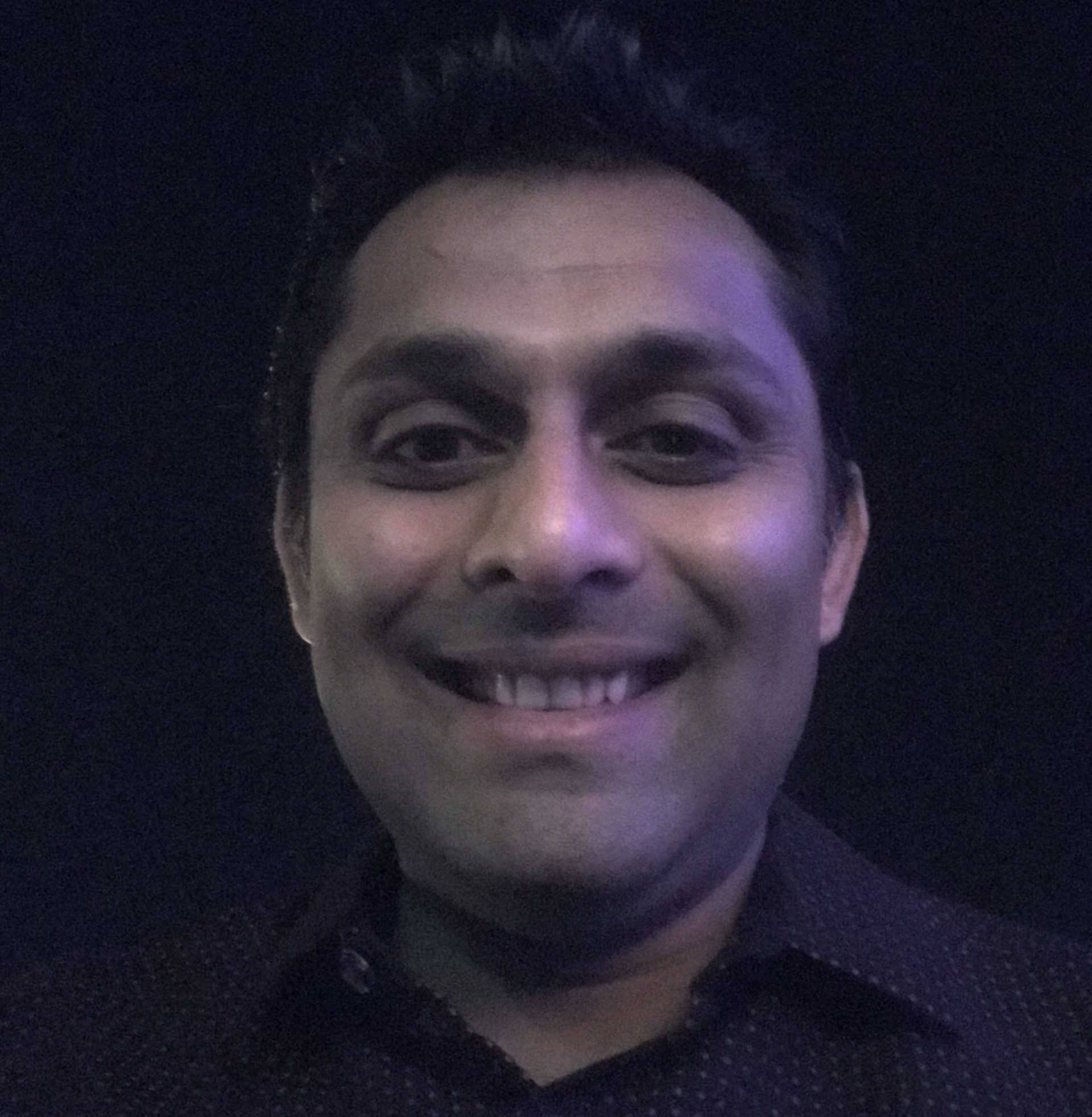 Advisor, MD, Owner of Private Practice & Pharmacy
---
Rohit Kumar Patel is a board certified Family Physician, Bariatrician and American Board of independent Medical Examiner. Rohit has been operating a private practice for over a decade offering individualized and unique care to each patient. He also owns and operates a pharmacy and has extensive experience as a director in home health and assisted living for medical patients. Rohit is a graduate of UNIBE School of Medicine Santo Domingo in 2007. He then trained for residency at West Virginia University-Charleston division at CAMC. Rohit has a vast expertise in entrepreneurship in innovations in all aspects of private medical practices and wishes to continue to help lead the medical field to further advancements.